KEN BAXTER IS GOING GALACTIC
In 2004 Ken Baxter purchased the first ticket for Richard Branson's Virgin Galactic.
He will be the first everyday American to visit outer space. Contact me at rocketman@kenbaxter.com
A successful businessman who used his ability to forecast and capitalize on emerging trends to make his fortune in the volatile Las Vegas Real Estate market. Ken knew immediately after seeing the prospect of space tourism while watching a 60 Minutes report in 2004 he was going to space!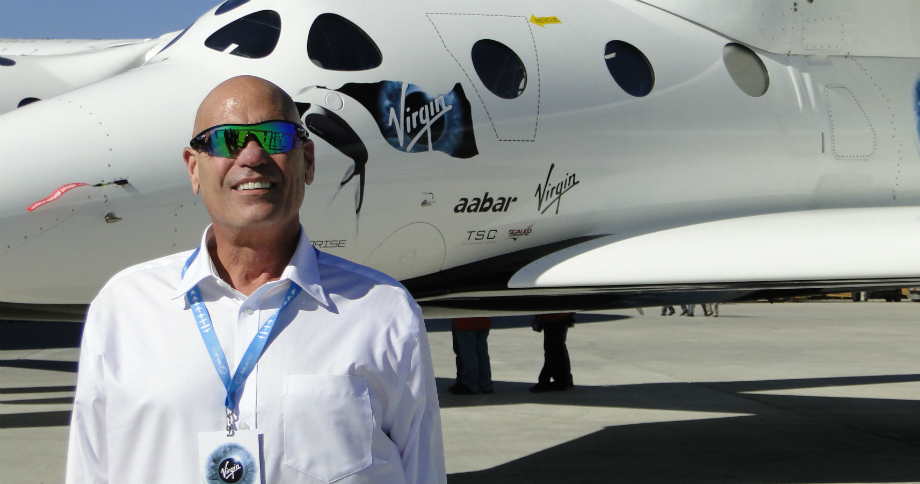 Baxter's fascination with the space program began as a young boy after first reading "From Earth to the Moon" by Jules Verne.
Baxter dreamed that one day his turn would come.