Virgin Galactic Receives FAA Clearance For Passenger Flights!
Hello again, it's Rocketman, Ken Baxter from sunny, Las Vegas, NV and welcome to my blog.
Big news this week as the FAA granted official clearance to Virgin Galactic to begin passenger flights to outer space! It seems like an eternity since I purchased the very first ticket back in October of 2004, but like a fine wine, good things take time and it is now time for this bird to FLY.
In the years that have passed since I took this incredible leap of faith, there have been spectacular successes and soul crushing tragedies on this amazing  journey.  I am, and have always been, eager to make my lifelong dream a reality. 
According to  MarketWatch online: "Shares of Virgin Galactic holdings skyrocketed toward a four-month high Friday, after the aerospace and space travel company said it received regulatory clearance to fly customers to space."
"Virgin Galactic said the May 22 test flight showed that the spaceship's horizontal stabilizers and filght controllers demonstrated "strong performance"and the cabin environment was in line with expectation, while the flight carried three revenue generating research experiments for NASA's Flight Opportunities Program."
With the completion of the first human spaceflight from New Mexico's Spaceport on May 22, 2021, Virgin achieved all test objectives that paved the way for the long anticipated clearance from the Federal Aviation Administration (FAA).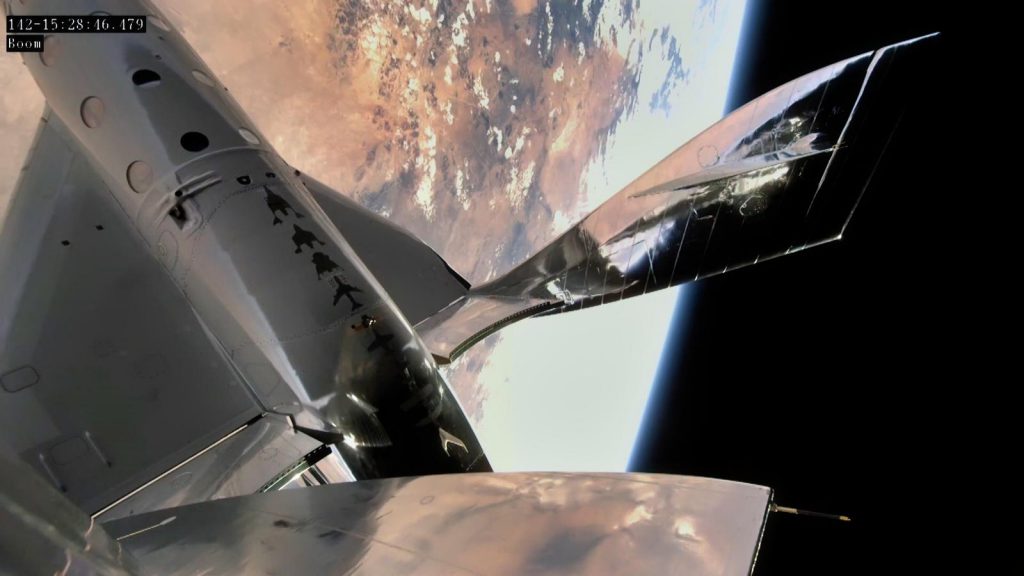 Michael Colglazier, Chief Executive Officer of Virgin Galactic, said: "Today's flight showcased the inherent elegance and safety of our spaceflight system, while marking a major step forward for both Virgin Galactic and human spaceflight in New Mexico. Space travel is a bold and adventurous endeavor, and I am incredibly proud of our talented team for making the dream of private space travel a reality. We will immediately begin processing the data gained from this successful test flight, and we look forward to sharing news on our next planned milestone."
Virgin Galactic fulfilled a number of test objectives during the flight, including:
Carried revenue-generating scientific research experiments as part of NASA's Flight Opportunities Program.
Collected data to be used for the final two verification reports that are required as part of the current FAA commercial reusable spacecraft operator's license.
Tested the spaceship's upgraded horizontal stabilizers and flight controls and validated EMI reductions.
I, for one, had no doubt that the ship's horizontal stabilizers and flight controllers showed "strong performance" since the safety of the crew and potential travelers has always been paramount at Virgin Galactic. Be sure to check back for mission updates and thanks for stopping by.
If you would like to discuss I would love to hear from you. Leave a comment below or contact me directly at [email protected]
Thank you again for visiting my blog – Ken Baxter the Rocketman of Las Vegas!